Learn about one of our favorite organizations - Gem Legacy. It's no secret that we love ourselves some gemstones – sapphires, diamonds, tourmaline, rubies, we're here for them all! But how can we connect our love for jewels to the artisans who mine them? Enter Gem Legacy, a gemstone Non-Profit who does just that.
What is Gem Legacy?
Gem Legacy is a non-profit charity that supports miners, children, and communities in East African colored gemstone mining regions. Their goal is to create lasting local benefits from the sourcing and mining of gemstones.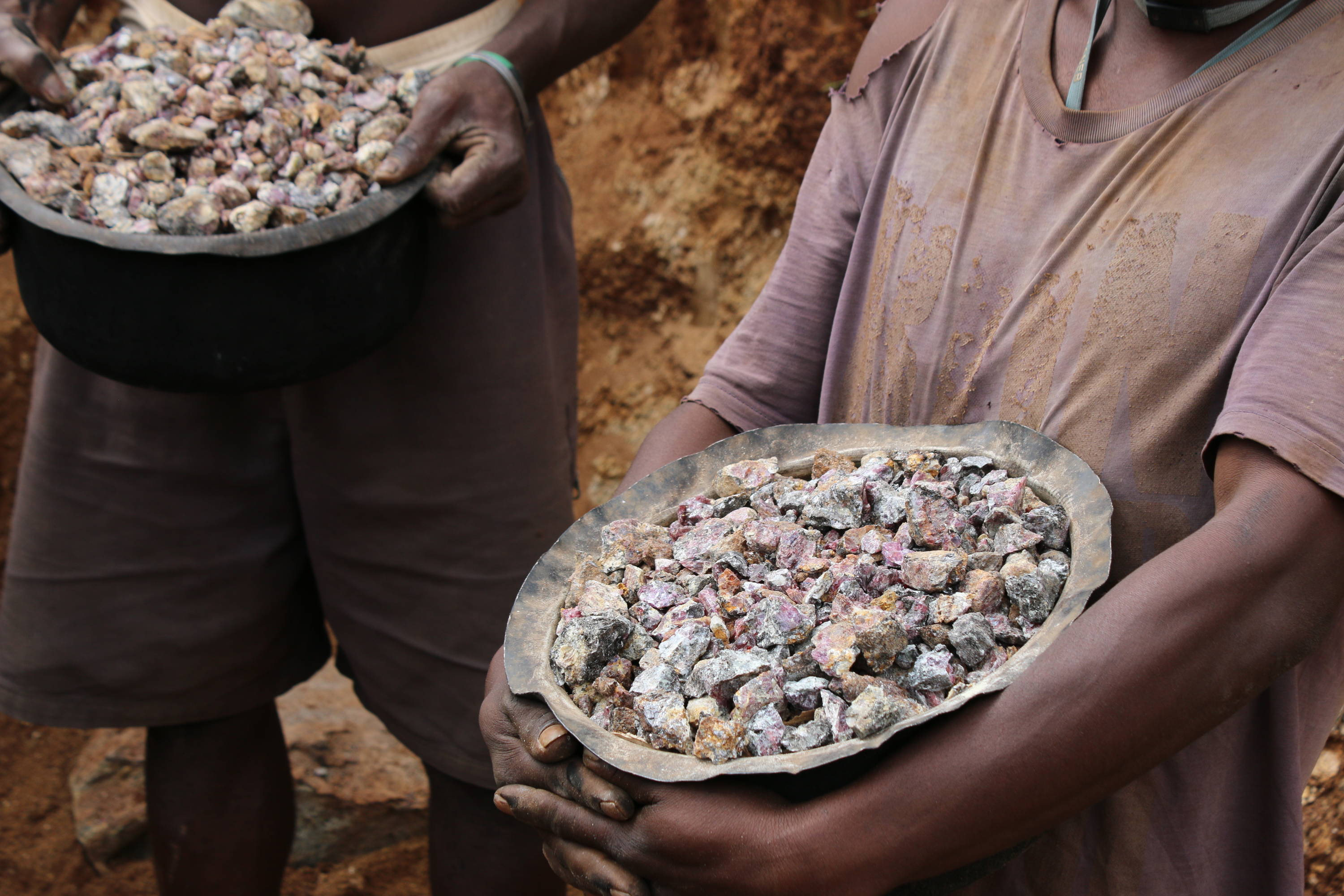 Gem Legacy X Gem Breakfast
We donate a portion of all Gem Breakfast profits to Gem Legacy and their initiatives every year. Their mission speaks to us on a deep level – to use gemstones to empower people and equip them education, supplies, and infrastructure to build the businesses and lives they deserve.
Whether local independent jewelry designers and gem cutters, or artisanal miners in East Africa – we will always align with the artisans of this world. By #supportingsmall, we all grow and expand together.
"Gems have a remarkable power to change lives and impact the world, if we all work together." – Gem Legacy
What does Gem Legacy do specifically?
Gem Legacy supports three pillars in East African communities: children, education, and entrepreneurship:
Children
Gem Legacy helps fund two East African schools and one Children's Home for orphaned kids. Their initiatives raise funds for projects and supplies like building materials, books, teacher housing, toilets and sanitary supplies, toys and games, electricity, beds, and food for lunches.
In one of the Gem Legacy funded schools, students now have a 90%+ passing rate for government exams, compared to 10% in recent years.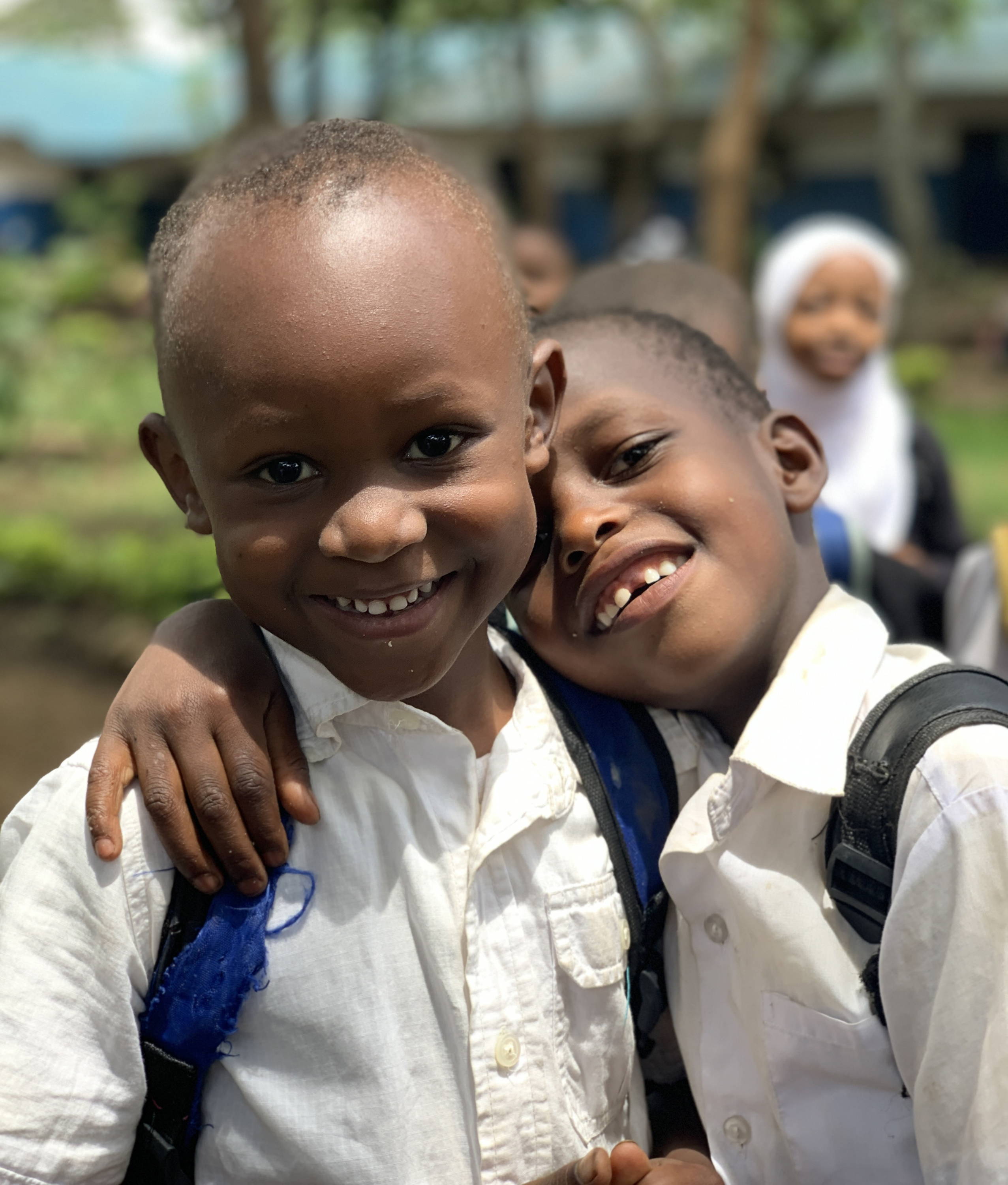 Entrepreneurship
Gem Legacy works with local citizens to build sustainable gem mining operations in the local communities. One partnership is with the Precious Women Mine, a women-founded mine run by mostly Kenyan widows. These women work hard to build success that they can share with the community.  
Last year, Gem Legacy donated a compressor to the Precious Women Mine – a machine that allows them to use power tools rather than working only by hand. This means faster, more efficient work and ultimately, more profit. And beyond larger donations like these, the charity is constantly fundraising for essential tools and supplies that make mining more effective and profitable for the local miners.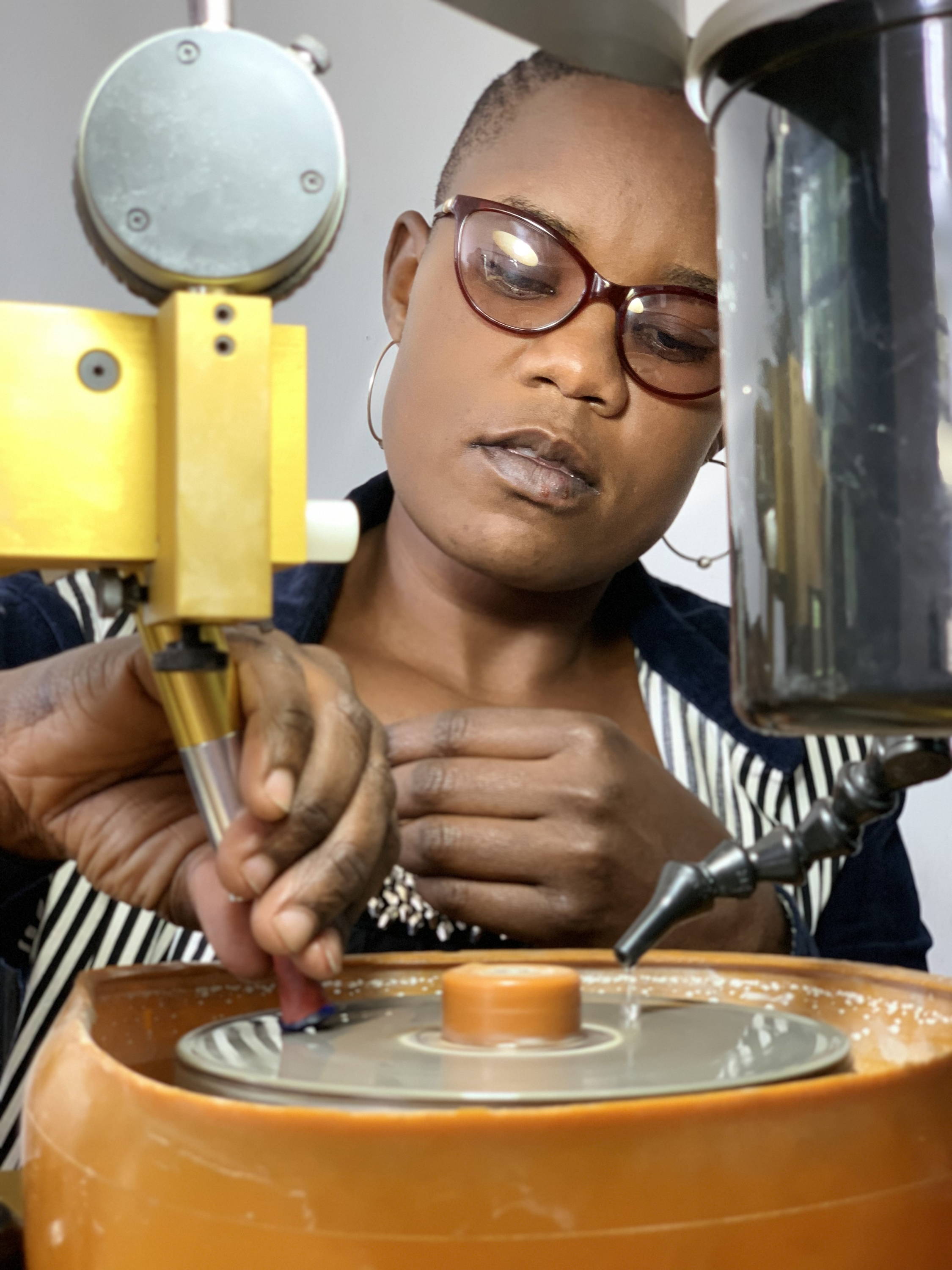 Education
Gem Legacy works with communities to provide gemological vocational training for local men and women. Their initiatives help create new sources of income and more efficient and successful mining operations.
Most East African gemstones are mined by artisanal miners – they're often farmers by trade and miners in the off-season. Gem Legacy helps expand their operations by increasing their gemological knowledge, providing essential tools, and training them in techniques like gem faceting.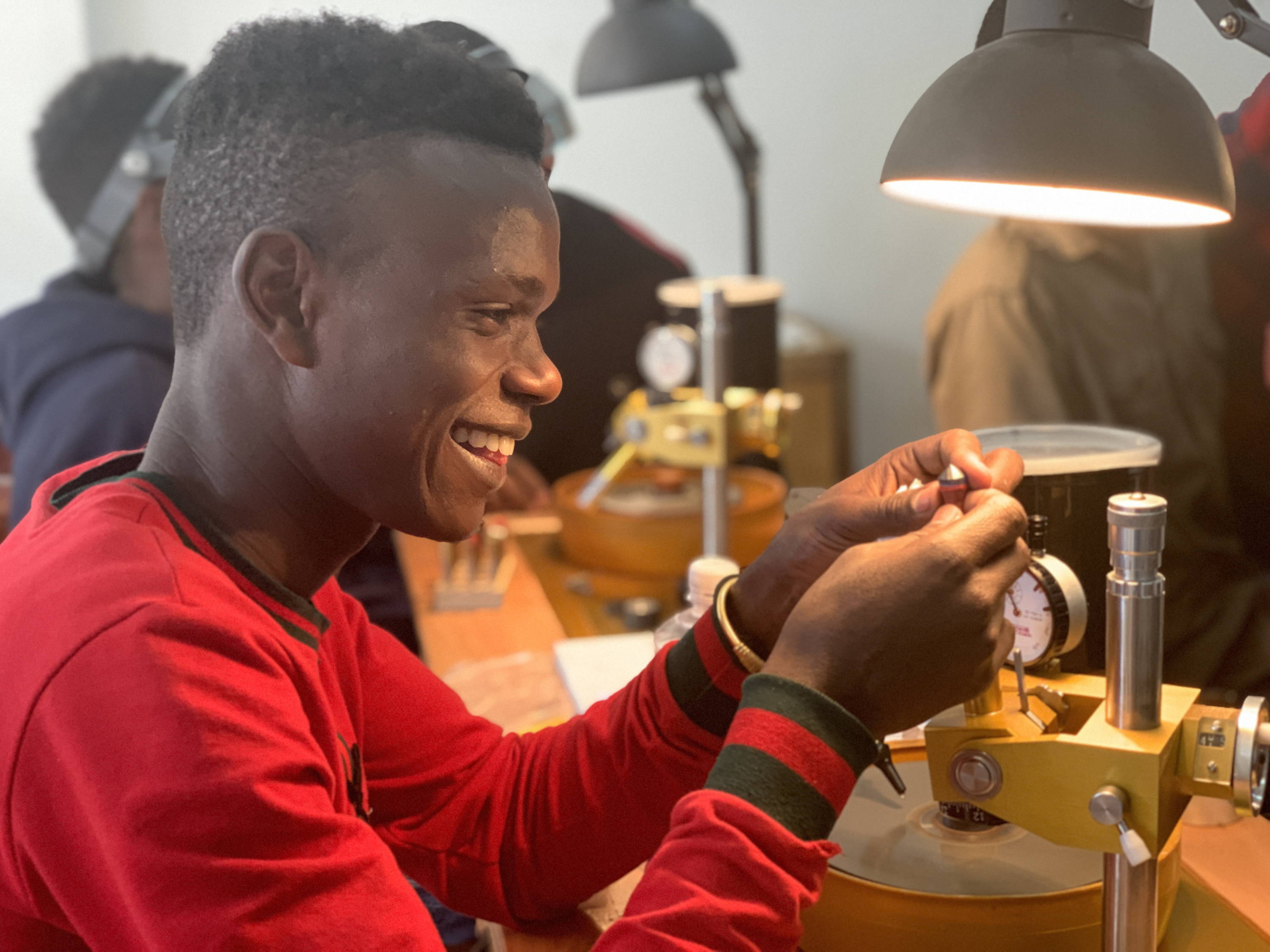 Gem Legacy's Impact So far  
Gemological Training to 250+miners and dealers
18 Secondary School scholarships to orphaned children
5 new precision faceting machines donated to the Gem Faceting School
1 compressor donated to the Precious Women Mine
28 new beds and mattresses for the local children's home
10 Scholarships for Tanzanians to attend Gem Faceting School
Funding for orphaned children to attend (and stay in) school
In 2020, Gem Legacy is focused on health. They're funding 15 toilets for the kids of Sanawari Secondary School in Tanzania and solar panels to bring electricity to the orphans of Mwatate Children's Home.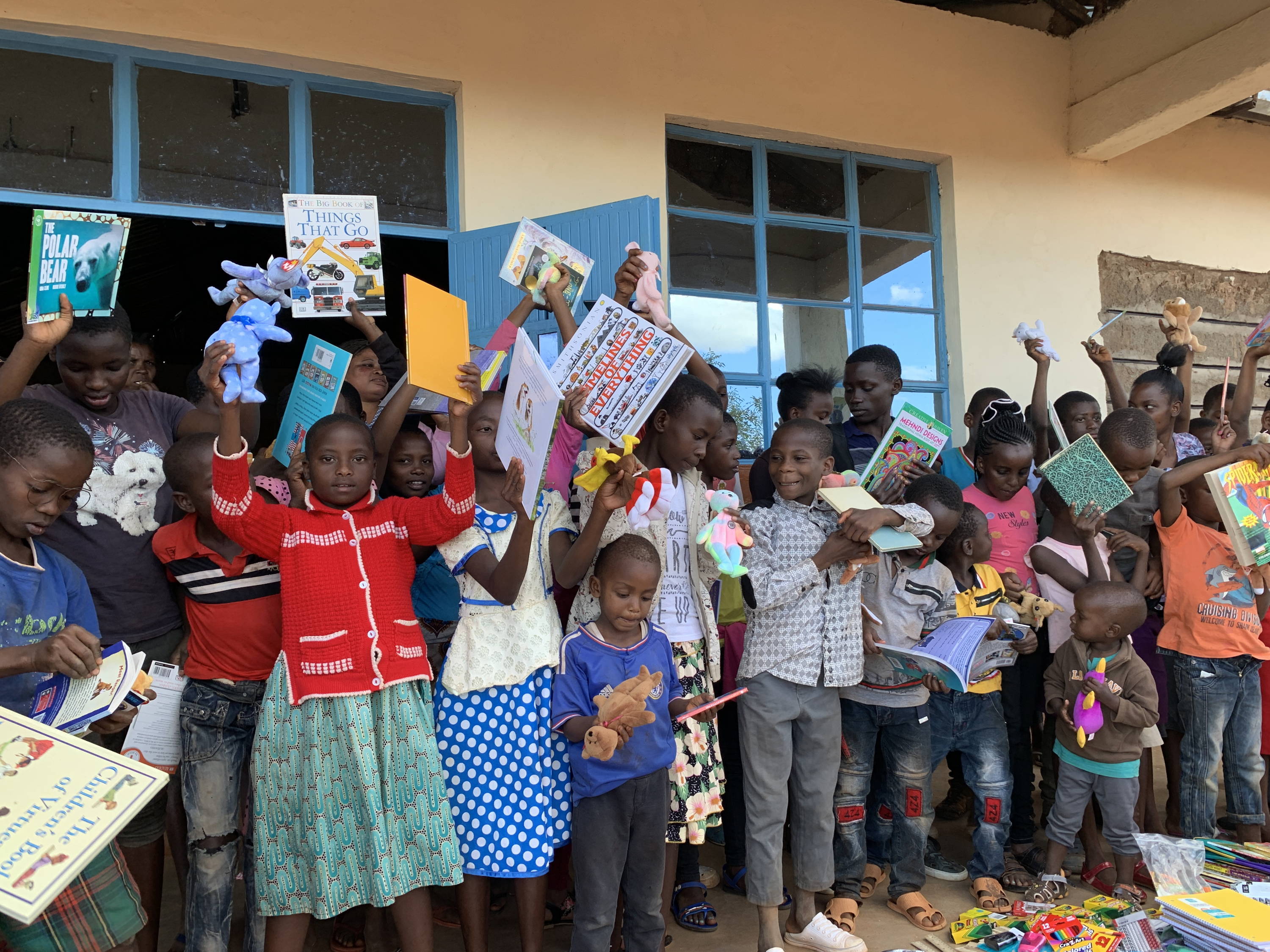 How you can help Gem Legacy
If you'd like to get involved with Gem Legacy's initiatives, you can browse their site to find the cause you'd like to support. 100% of all donations go to local East African Mining community initiatives.
And, if you're a Gem Breakfast gal, you can feel good about the contribution you've already made! A portion of our yearly profits goes directly to Gem Legacy and their initiatives.
---
To give back locally during the current situation, we're donating 100% of all Baublerella Bling Brush profits to Feeding America - a non-profit organization that supports food banks and hunger relief across the United States.