"Gem Breakfast exclusively uses ethically sourced diamonds that have gone through the Kimberly Process for its one-of-a-kind engagement rings. "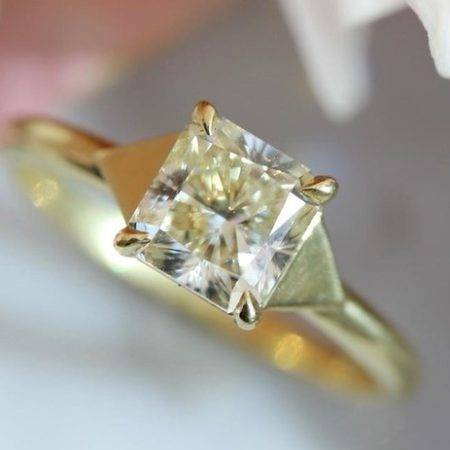 Gem Breakfast was recently featured in Signature Bride online as a destination for ethically sourced engagement rings.
An excerpt from the article -
"Their approach to creating diamond engagement rings also includes several social sustainability initiatives such as supporting small artisanal miners and avoiding third-party providers. The revenue remains in the hands of the miners and supports their communities. "
---
Shop Ethically Sourced Engagement Rings
---