It's official, the world is crazy about Stella!
Our best selling and signature solitaire Stella from Gem Breakfast Bespoke, deserves all the praise. This little lady has adorned fingers all over the globe, as far as Australia, England and Canada!
We have made more Stella's than we can count this year so wanted to take a moment to reflect on what makes her so special!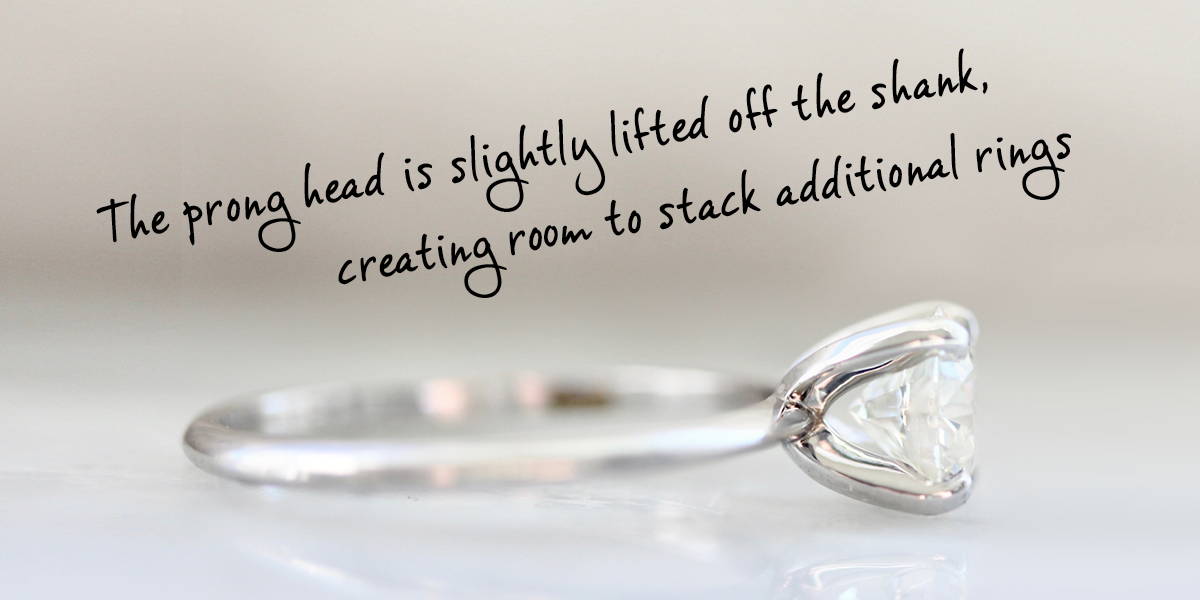 ---
Simplicity That Inspires...
What makes Gem Breakfast different is we never use mass produced settings, or buy settings from mass-manufactures unlike many big box or internet jewelers.  
Our attention to detail, and the fact we hand-produce each one means we can focus on exceptional quality.
Every time.
---
Fact is, Women Make Better Jewelry For Women
---
The fact is we make better jewelry for women, because we are women and we understand how a ring should grace your finger, what is should feel like, and the ethereal feeling of lightness that is important.
Each Stella we make has all these ideals.
We have our eye on the ball to make sure every ring we produce, looks and feels how we would want it to if it were on our finger.
Our touch goes a long way... 
---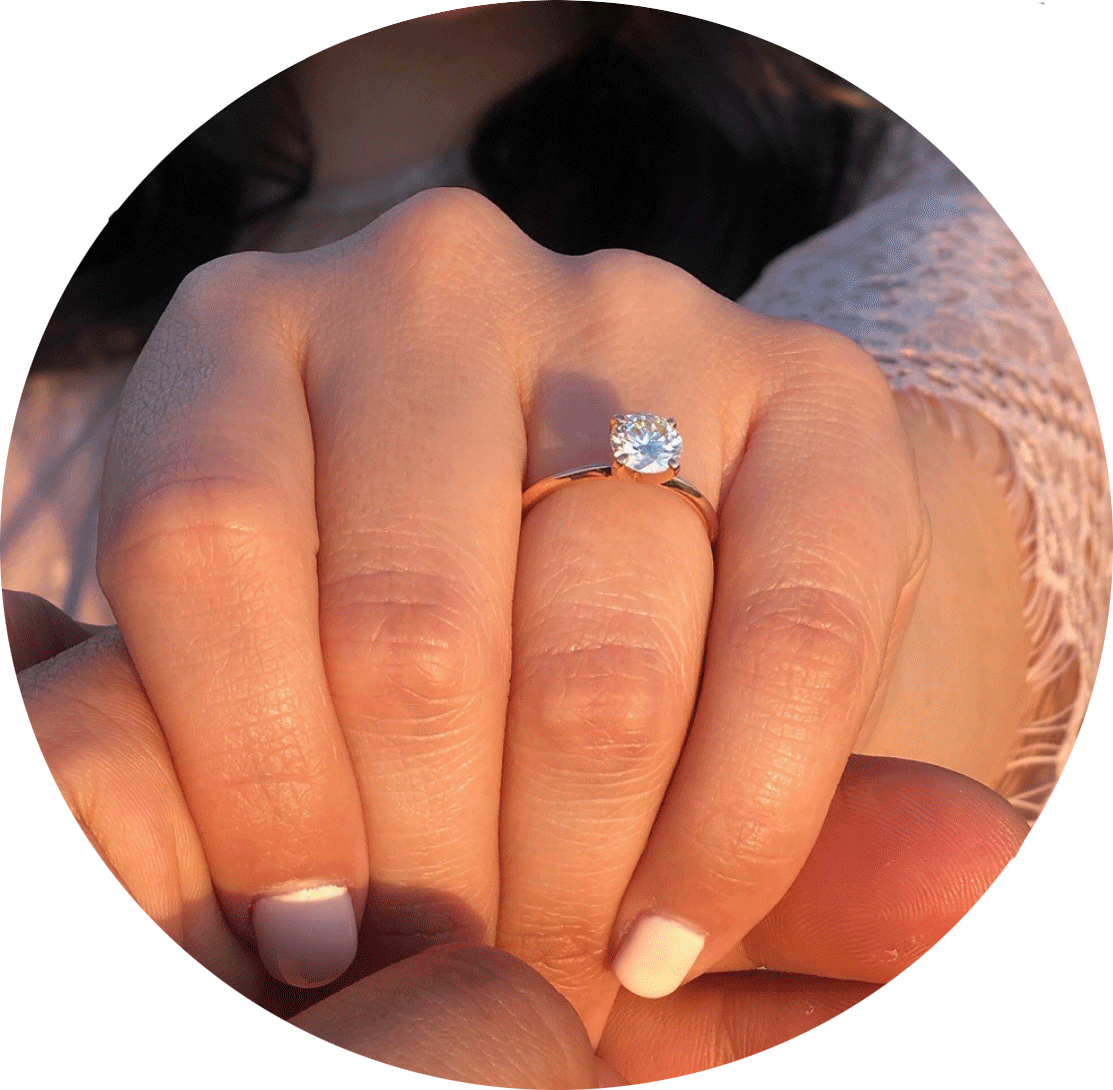 ---

---
Checkout Our Slideshow of Favorite Stella's!