We work with some truly fabulous local wedding vendors on the daily and since we're all about sharing, here are our tried and true, Gem Breakfast approved photographers, wedding planners, florists, MUAs, and cake designers in the Bay Area. Enjoy!
Photography
We have lots of fun doing jewelry photo shoots with a few amazing wedding photographers here in San Francisco. They turn our one-of-a-kind pieces into a whole vibe – a fantasy dream world of diamonds for breakfast!
Her photos are bright, joyful, and seriously instagrammable. They all have a certain quality that captures the energy and spirit of the people, and makes décor look ah-mazing. We've worked with her for GB shoots and fell in love with her styling and photos.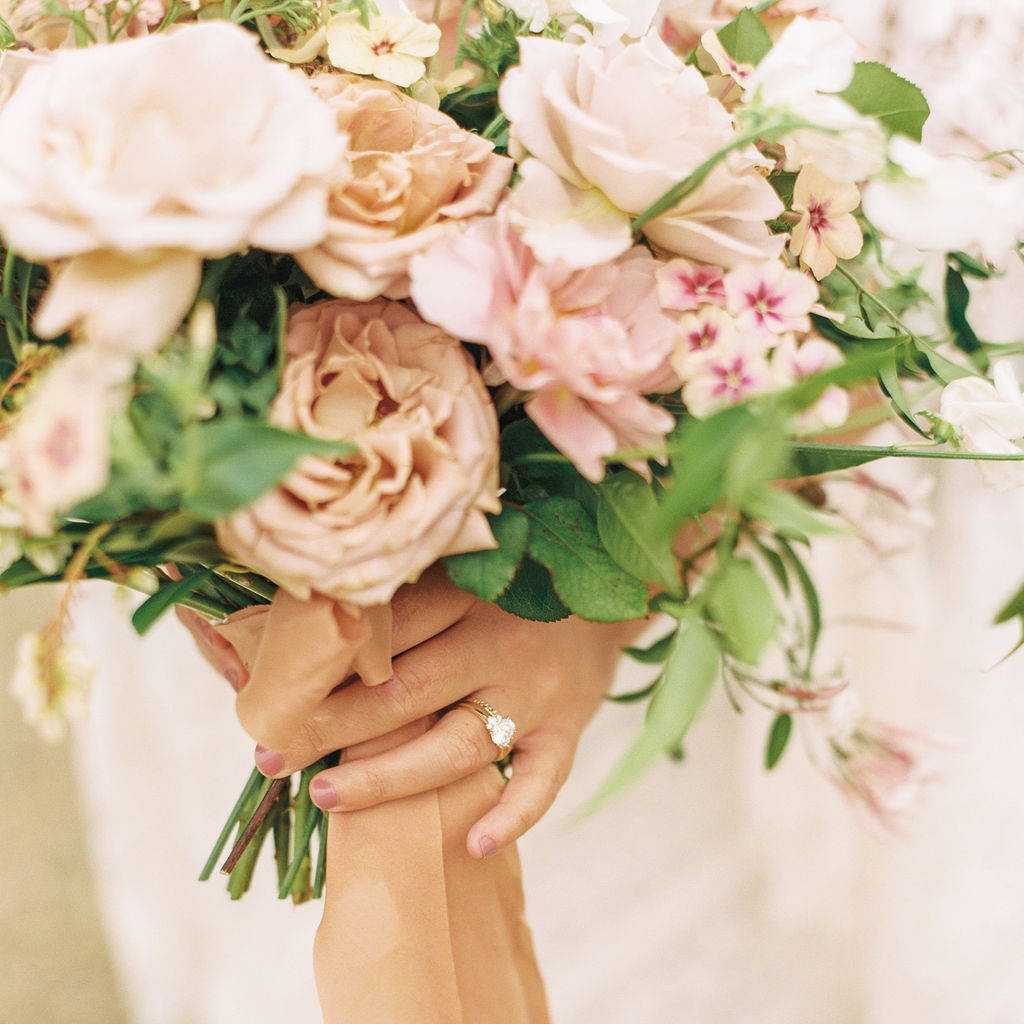 We use Carly's photography services regularly for Gem Breakfast shoots. Her photos have a whimsical, magical, yet ultra-refined vibe to them that feels special and somehow #extra. Every shoot looks aligned with that specific couple's aesthetic and vision.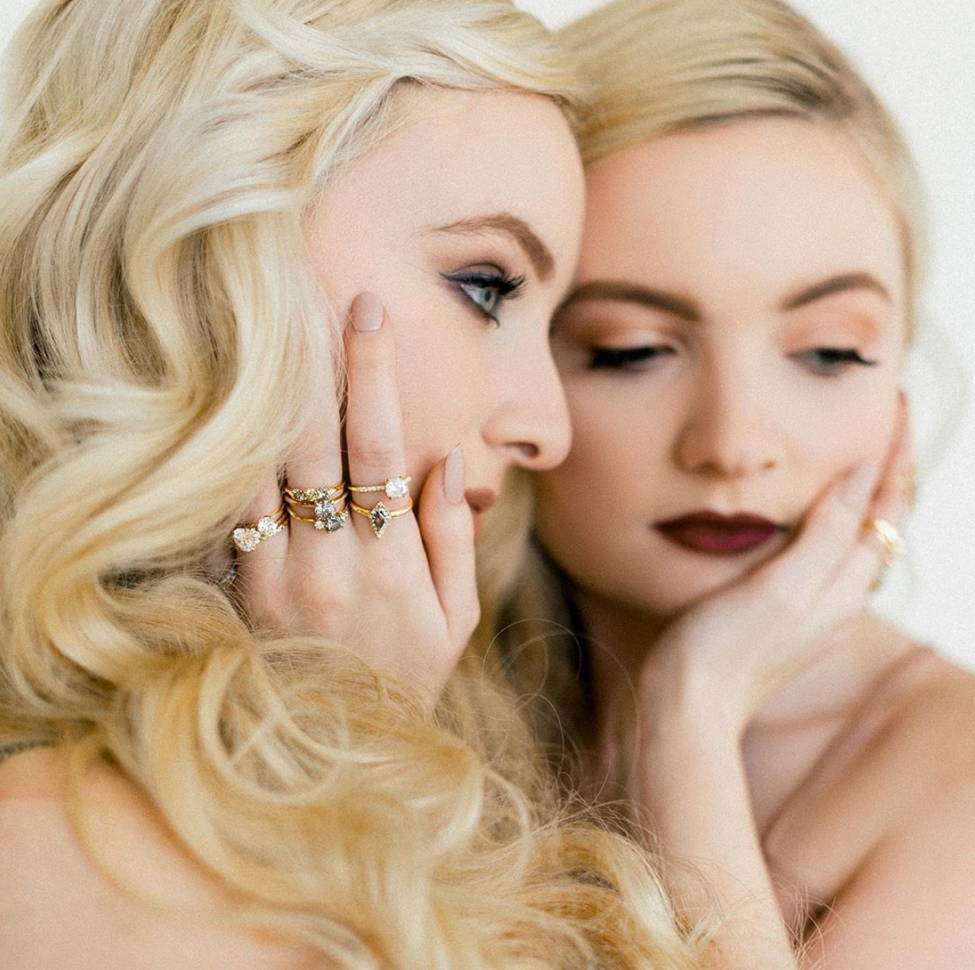 Wedding Planners
From ultra-comprehensive, start to finish planning to coordination of events on only the big day, Bari brings the dream to life while eliminating any flicker of stress or uncertainty from the saying yes process. Whether you need help with décor and design, finding a caterer, or want literally every detail taken care of for you, Bari is phenomenal at what she does – we can't say enough good things about her.
A hub for everything wedding – this company matches SF-based wedding vendors with betrothed couples in the Bay Area. Whether you're looking for wedding planners, DJs & live music, catering, hair & makeup, officiants, photographers, décor – you can find vendors for everything on your wedding to-do list. And the best part: they vet and categorize vendors according to price and level of expertise so you can pick a qualified, verified professional within your budget. If you're #over all the researching, this might be the answer for you.  
Florist
Just take one look at these flowers and you'll see what we mean – Amy is a legitimate floral sorceress. Whatever your colors or vibe, she translates it into the most drop-dead amazing, magazine-ready floral arrangements you'll wish would last forever!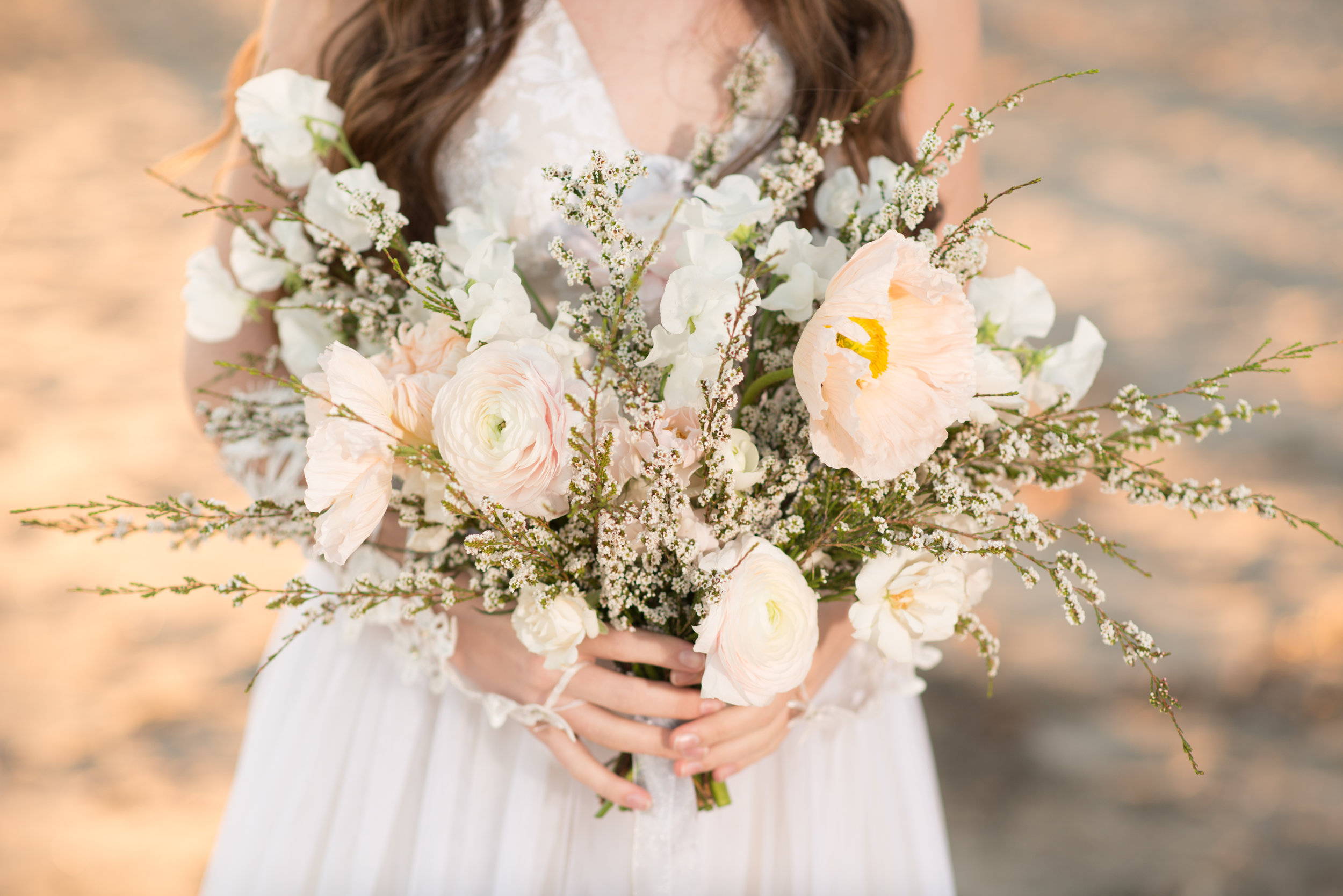 Cakes & Confections
Located just outside SF, Natty Cakes creates seriously stunning nature-inspired cake sculptures with an incredibly luxe, yet organic feel. With her use of real-life flowers, she's almost like a florist-cake designer hybrid who creates the most gorgeous, fairyland cakes that take you to another place. Can you tell we're a fan? ;)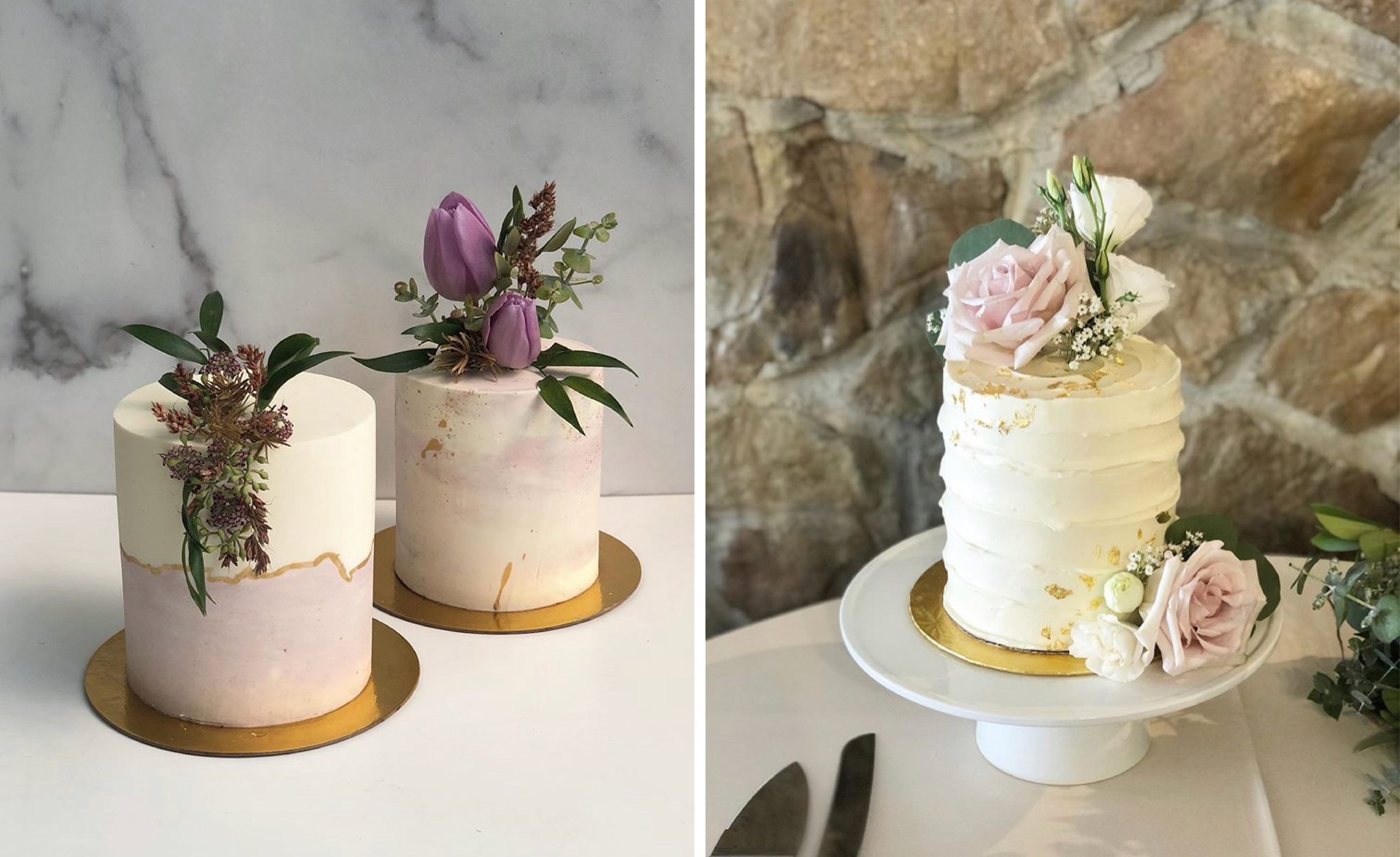 Hair & Makeup
Jen's the queen of effortless glamour – the perfect balance that looks like you at your most gorgeous. Also, she's the kind of girl you want to be friends with – it's so much better when you really like your MUA!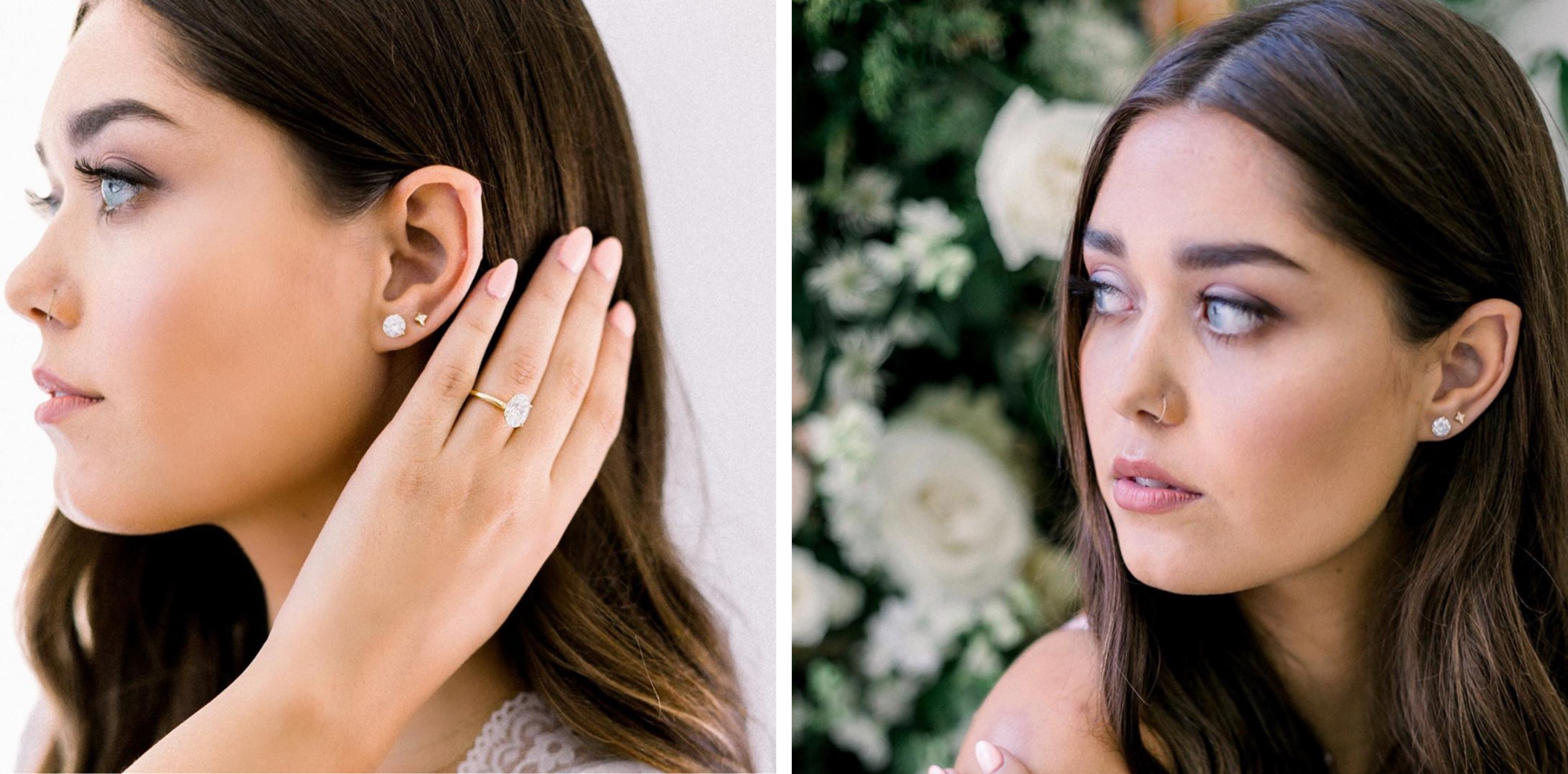 ---